Instructions: making and decorating cupcakes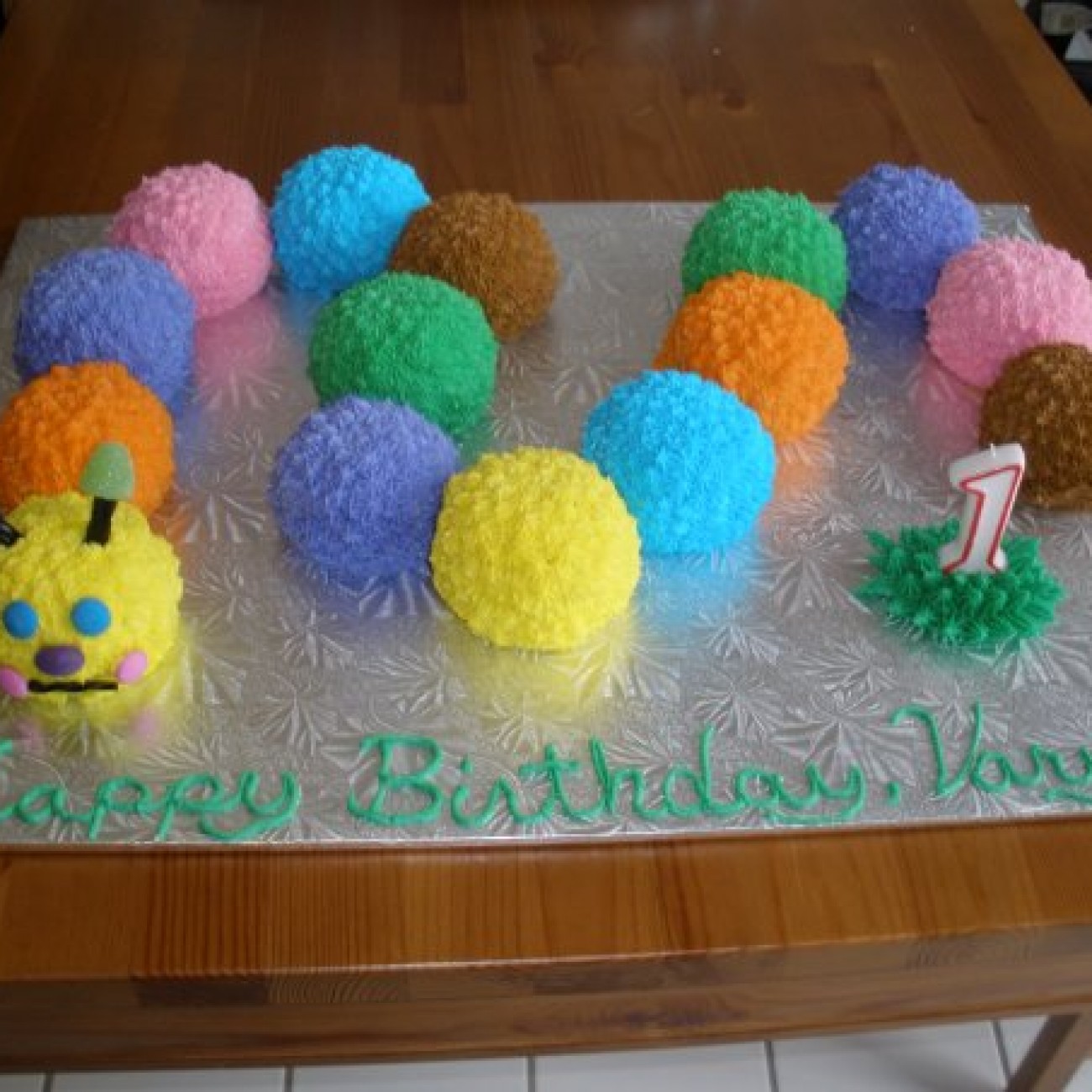 Yesterday, I told you about my first attempt at cupcakes. These are the tips and tricks that I used for the first batch, and lessons learned for the second. I hope you find it helpful as a reference (I know I will for the next time).
1. Make your cake from a boxed mix.
While I am huge proponent of natural ingredients and saving money, they go on sale periodically for rediculously cheap. So cheap, you couldn't make it for less. There are also only 2 bowls, one set of beaters and maybe a spoon and spatula to clean up. No measuring spoons and the measuring cup is just for water!
Key notes for successful cake:
sift the dry ingredients. They have been sitting in a bag and are clumpy. This is critical!
combine the boxed mix with a package of pudding mix powder; according to my sisters, no extra wet ingredients are necessary and it prevents the cake from being crumby. They said vanilla pudding flavour is inoffensive/neutral and butterscotch goes well with spice cake; cake mix boxes with pudding aren't the same thing. You still need to add the dry pudding mix.
mix the wet ingredients together in a separate bowl and then add wet to dry.
Some boxes don't say so the times are as follows:

two 8″ pans (metal or glass) are 33-36 min at 350F.
one 9×13″ pan (metal or glass) are 32-25 minutes at 350F
one Bundt™ Pan is 38-43 minutes at 325F because it is dark metal/coated
24 cupcakes is 18-21 minutes at 350F (metal pan).
reduce baking time by 1-2 minutes if using the 1 cup water: 1/3 cup unsweetened apple sauce (in lieu of oil)

I found that a box of mix was enough to make  one glass 8″ pan or a regular 24-muffin pan, plus a regular 6-muffin pan. The minimum times for each was ideal, even with applesauce but without the pudding mix because I got that tip later on.
2. Purchase commercial buttercream icing if you are making this project for the first time and it's late evening.
Nothing is worse than struggling with a new recipe that has a reputation for breaking beaters and the stores are closed. If you are making your own, the recipe for buttercream pretty easy:
½ cup solid vegetable shortening
½ cup (1 stick) butter or hard margarine, softened to room temperature
1 tsp clear vanilla extract
4 cups sifted confectioners' sugar (approximately 1 lb.)
2 Tbs milk
In large bowl, cream shortening and butter with electric mixer. Add vanilla. Gradually add sugar, one cup at a time, beating well on medium speed. Scrape sides and bottom of bowl often. When all sugar has been mixed in, icing will appear dry. Add milk and beat at medium speed until light and fluffy. Makes about 3 cups of icing.
Keep bowl covered with a damp cloth until ready to use. For best results, keep icing bowl in refrigerator when not in use. Refrigerated in an airtight container, this icing can be stored 2 weeks. Rewhip before using. Reference: Wilton Recipes
2a. Buttercream icing is very sweet and Cream cheese frosting (my favourite) has a Tangy flavour.
1 package (8oz or 250 mL) regular cream cheese, room temperature (reduced fat is better for a glaze)
¼ cup butter, room temperature
½ tsp vanilla (or milk, or OJ, or liquor)
1 cup icing sugar, sifted
In bowl, beat cream cheese with butter until smooth. Beat in vanilla. Beat in icing sugar, one-third at a time, until smooth. Make-ahead: Cover loosely and refrigerate for up to 1 day. Can be frozen. References: Canadian Living, All Recipes and Simply Recipes.
Useful Comments by Garrett McCord of Vanilla Garlic:
Cream cheese has dairy. It needs to be refigerated, but the sugar will allow it to stand out for a few hours, but not extended periods of time.
[If frozen] just bring it to room temperature and then beat it until fluffy again.
Cake usually lasts about 2-3 [days] tops. This frosting isn't a stabilized buttercream and will go funky if left out for a long time. Frost the cake the day of.
2c. Experiment with icing flavour variations:
Adding a teaspoon of Chinese Five Spice is always great for exotic chocolate cakes.
Adding freshly ground ginger helps spice up a carrot cake.
Freshly ground chai spice or even the contents of a bag of earl grey tea are heady and aromatic.
The scrapings from a vanilla bean can be very sweet and heavenly for red velvet or dark chocolate cakes.
If using citrus juice (instead of vanilla), grate in some of the zest.
3. Decorating was the daunting part for me, but it turned out to be really easy.
Get a 1M tip (about $2.50) and large coupler (also about $2.50), plus at least two disposable Wilton icing bags (30c each). The trick to success for icing cupcakes is to hold the tip 90° from the surface. Starting along the outer edge and pipe in a concentric circle towards the centre. Release the pressure and lift up the tip. Repeat for a smaller circle (2nd layer) in the centre. I gave some ideas yesterday of what to put on top, but it's not really necessary.
Photo Credit: personal collection
(Visited 26 times)